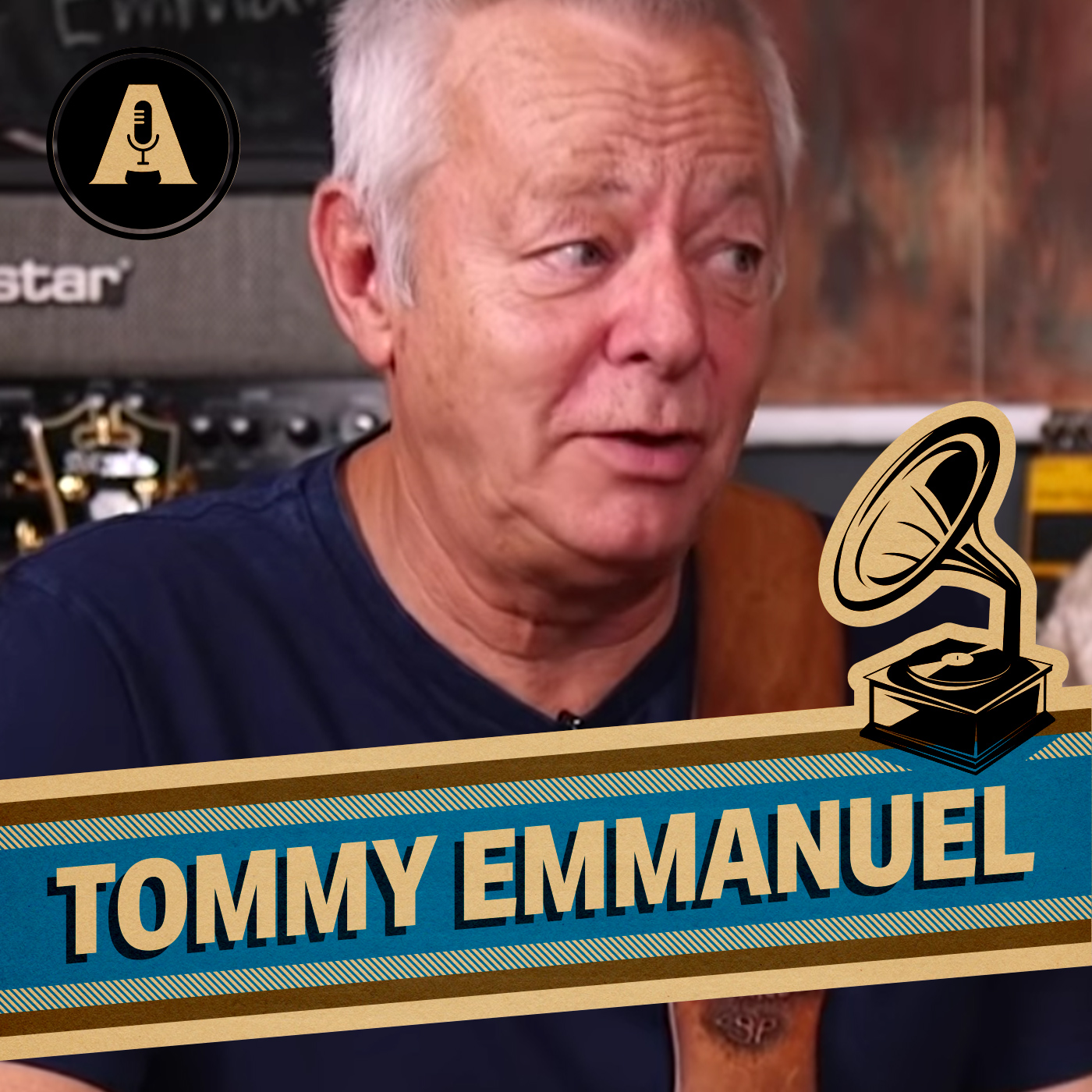 Australian-American fingerstyle guitar wizard Tommy Emmanuel is something of a household name in the guitar world. Seamlessly blending jazz, folk, blues, bluegrass and country music, he's won countless awards throughout his career and is widely seen as one of the best acoustic guitarists of all time.
Known for his energetic stage presence, genre-defying compositions and spellbinding rhythmic playing, Emmanuel has never been one to shy away from experimentation.
Tommy took some time out of his busy schedule to chat to Lee about his colourful career, his approach to fingerstyle guitar and much more...