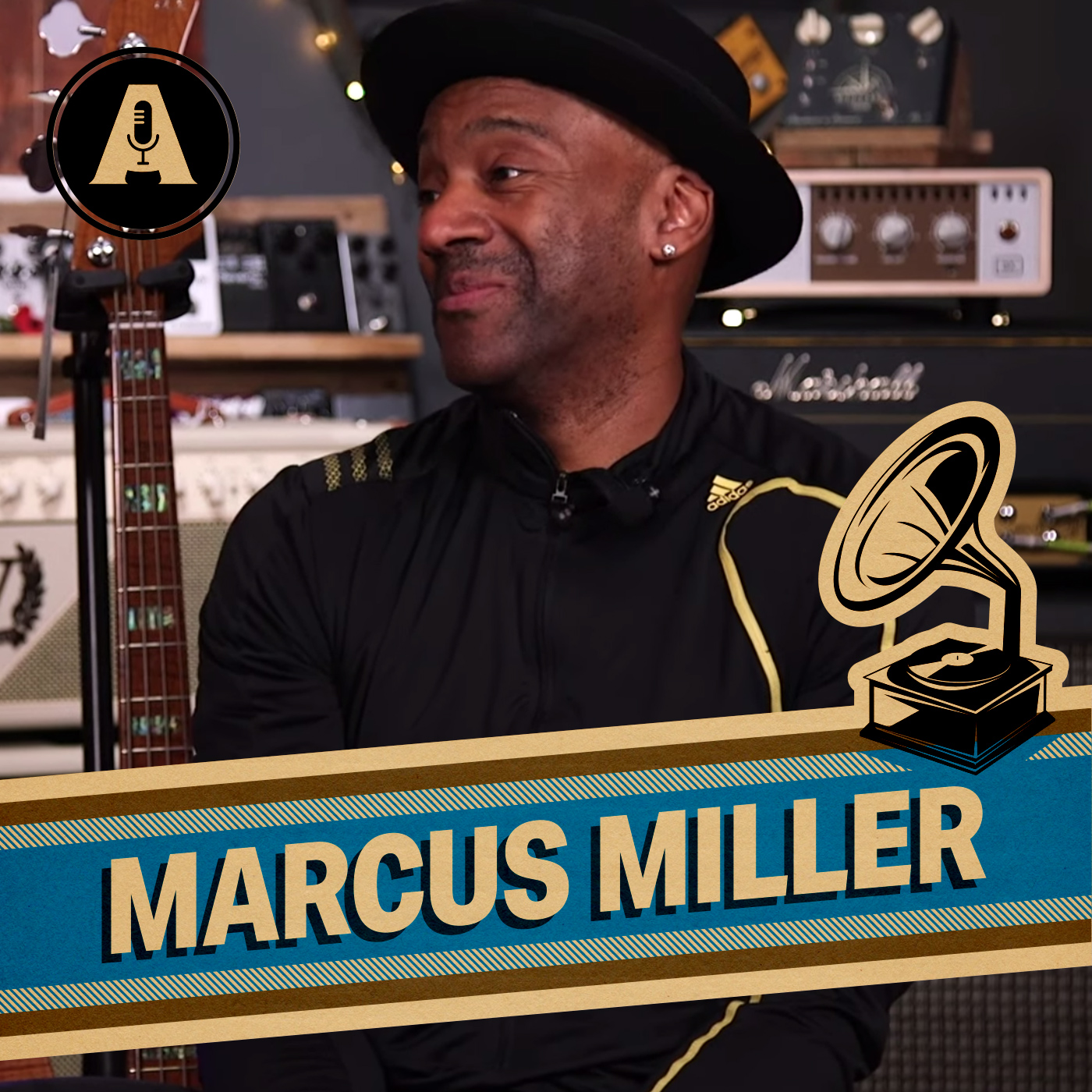 Multiple Grammy Award winner Marcus Miller is one of the most celebrated bassists and producers in the world. As well as producing dozens of studio albums, film scores and compositions, he's performed and recorded with the likes of Miles Davis, Luther Vandross, Aretha Franklin and countless others.
Marcus also teamed up with Sire to produce the incredible Sire Marcus Miller range. Combining world-class specifications with a huge variety of styles and configurations, Miller's bass range struck the perfect balance between professional and affordable.
Mr. Miller himself stopped by the studio to chat to Lee about his vast discography, jazz harmony in a bass context, and many a story spanning his colourful career!