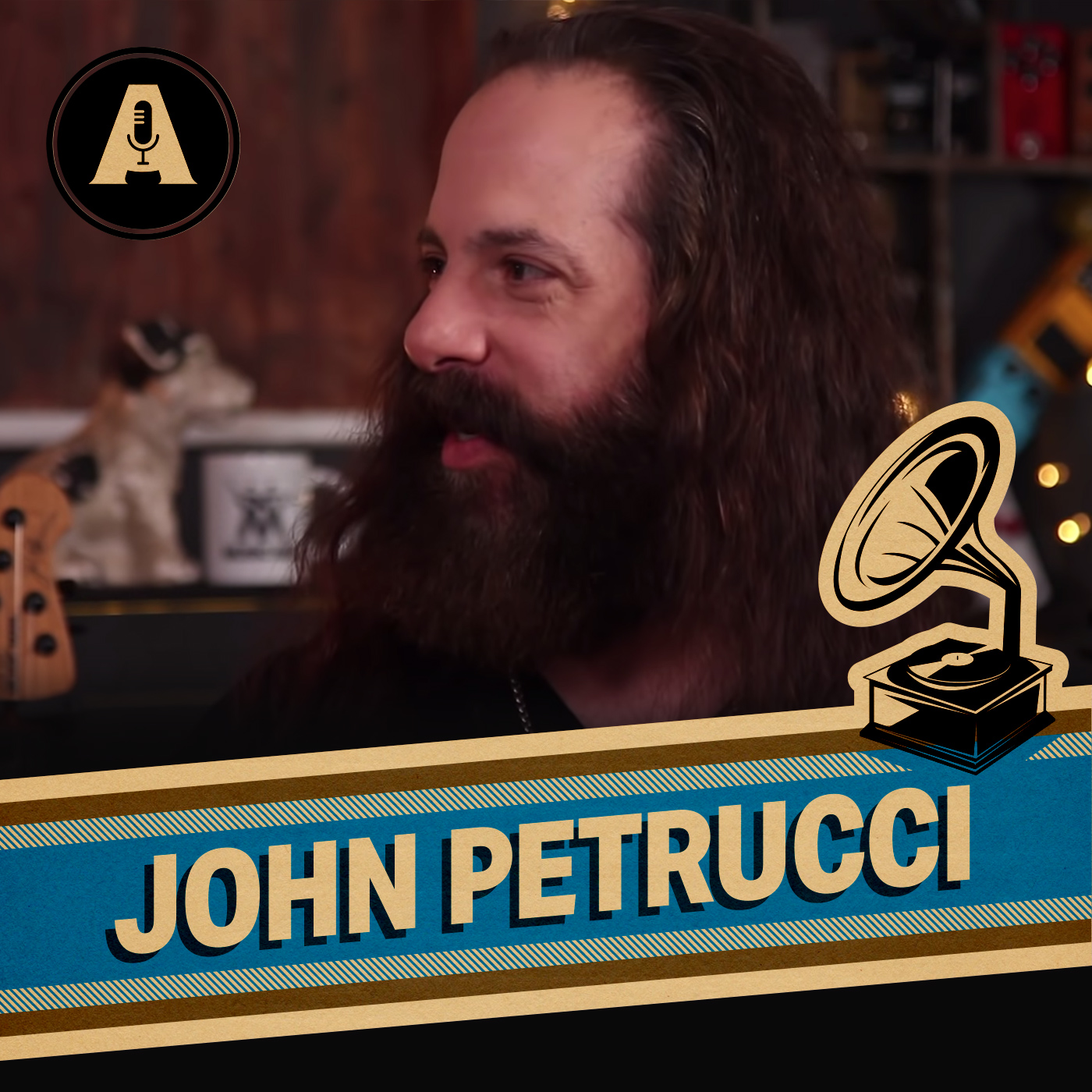 One of our most popular interviews – Dream Theater legend John Petrucci is a groundbreaking guitarist, incorporating progressive music, shred, jazz and his own unique flavour into one mindblowing band.
John is still a driving member of Dream Theater, with a back catalogue of 14 albums and counting, on top of a number of side projects and guest appearances. The NY-born guitarist is one of the most highly respected guitarists in rock circles and beyond, acting as an influence to the vast majority of modern metal.
He also loves his guitar gear, from his signature Music Man guitars to Mesa Boogie head and everything in between. The Captain gets stuck in with this inspiring and revealing interview.