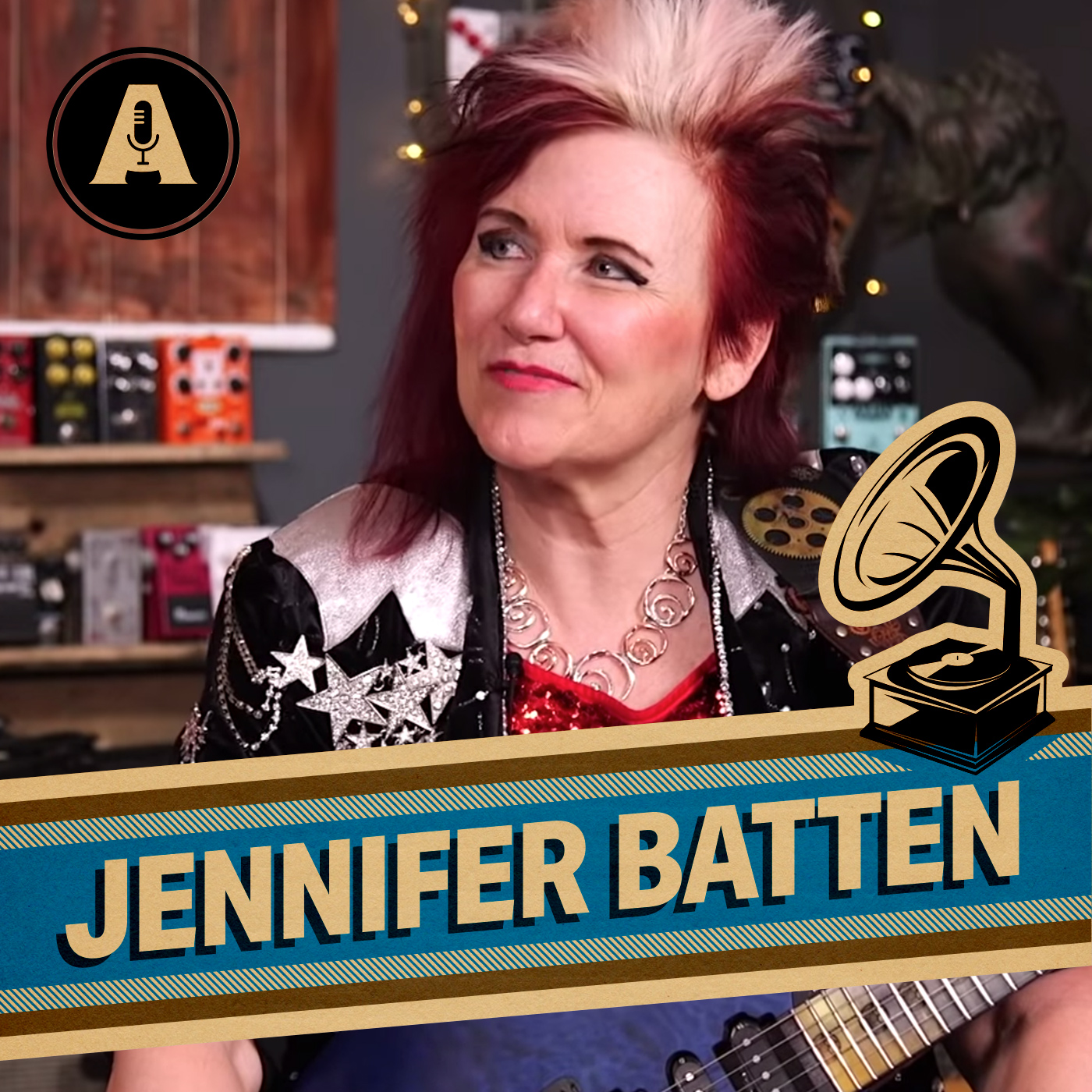 You can tell Jennifer Batten is a guitarist who has put in the hard graft to make it as a pro. And it certainly paid off, making the jump from teaching and playing in a number of cover bands up to playing for Michael Jackson and Jeff Beck.
You've got to be good to play with these guys, and Jennifer proved early on that she's got what it takes. She's famous for her two-hand tapping technique and sumptuous blend of jazz and glamorous '80s shred – think Van Halen but funkier.
Jennifer Batten chatted with the Captain about making it big in LA, touring with the biggest pop star ever and shaping your own unique sound to stand out among the crowd.