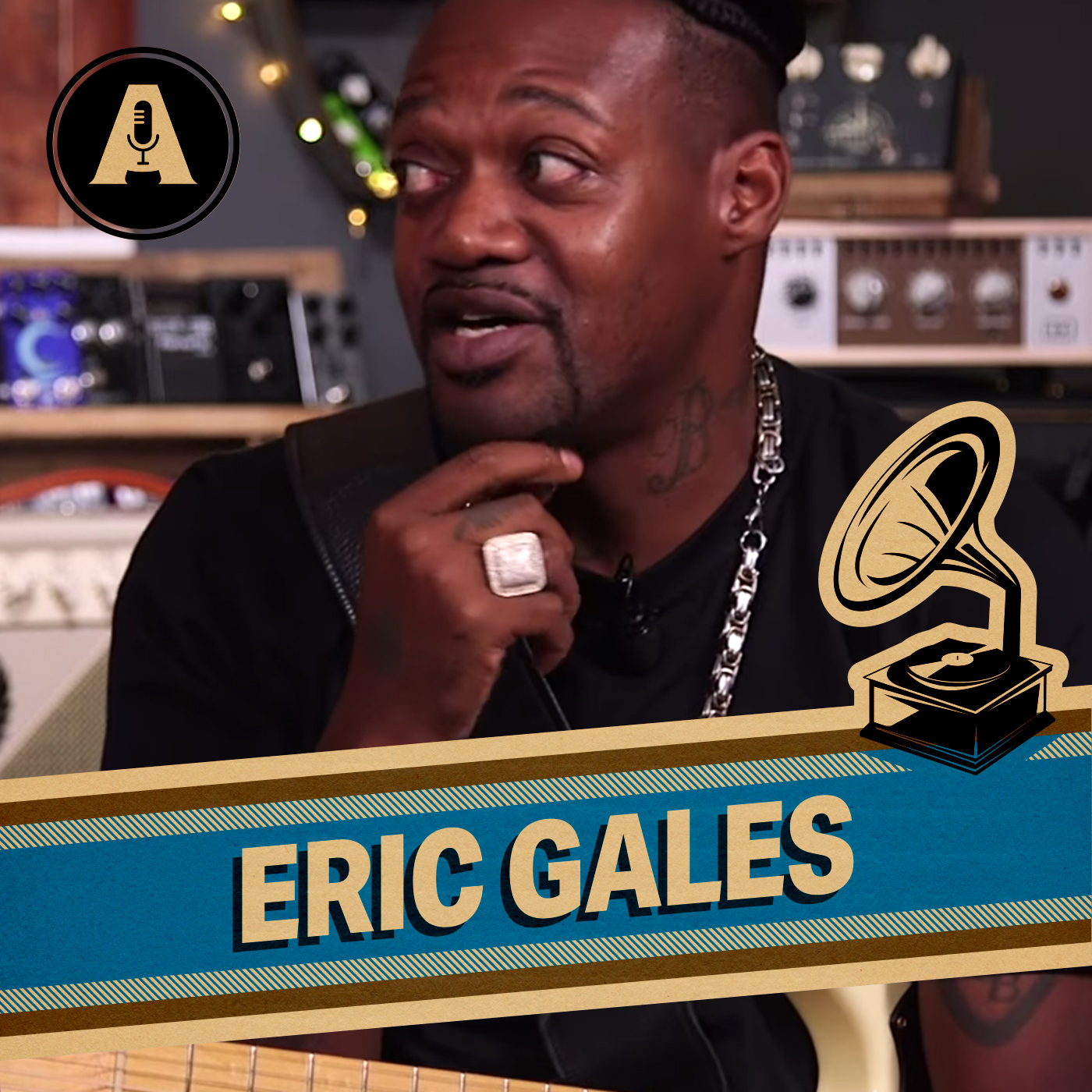 Guitar lovers. Sit back, relax and enjoy the sounds and tales of the legend that is Eric Gales. In this episode of The Captain Meets, Lee sits down with this incredible blues-rock guitarist and gets deep in conversation about the players past, present and future.
In this beautifully honest interview, Eric talks us through some of his more recent releases, has his first encounter with a looper pedal (spoiler, it's unreal) and treats us to some all-round inspiring jams.
A truly inspirational individual and one hell of a player. We thoroughly enjoyed having him join us!