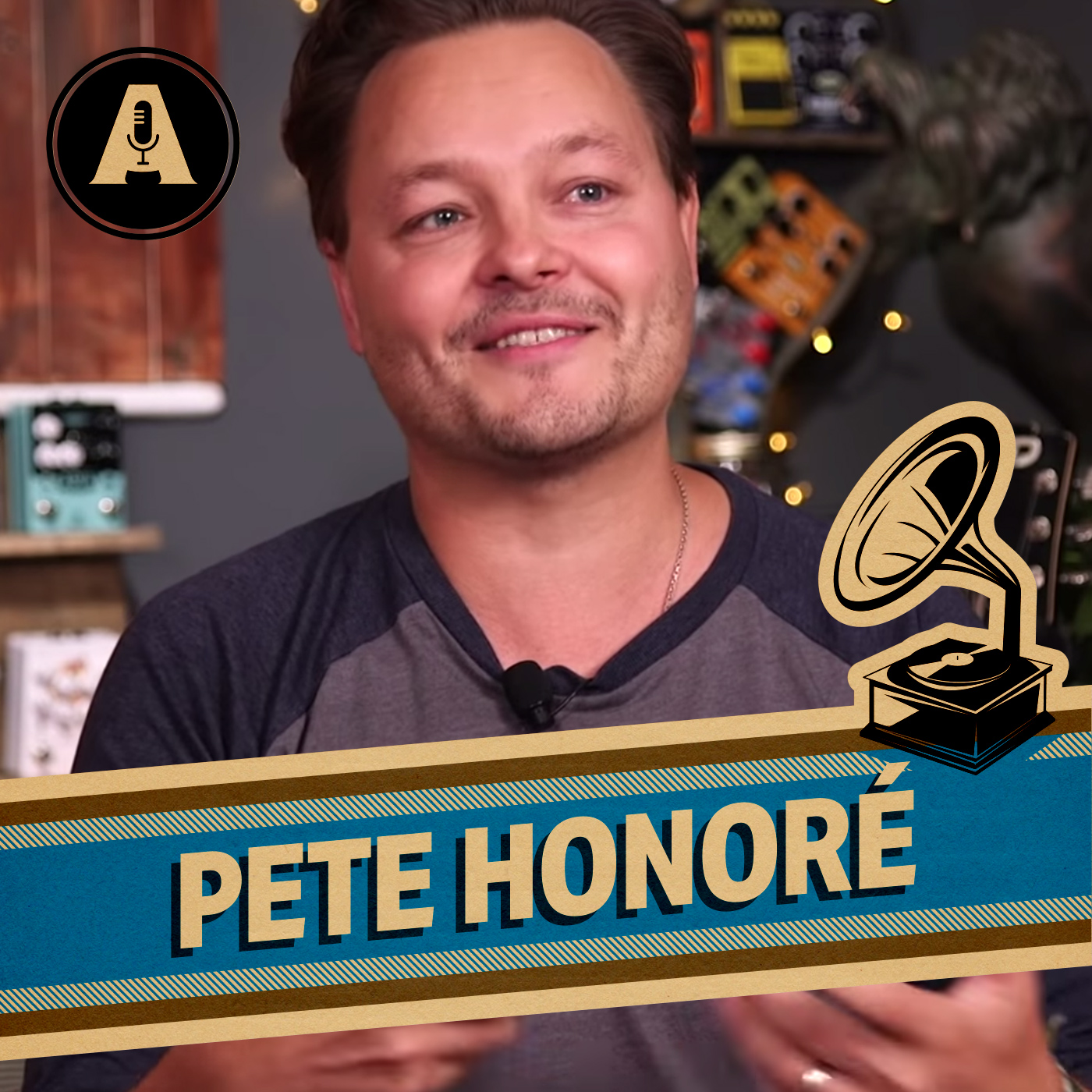 One of our most requested episodes since day one! Lee finally sat down with everyone's favourite Danish guitar god to have a proper chat – enjoy!
First of all, yes, Pete is in fact Danish. Peter Honore originally hailed from Denmark, land of pastries, Carlsberg and really happy people according to multiple studies. Pete has enjoyed a colourful career touring the world with some of the biggest artists on the planet; Girls Aloud, Westlife, Tom Jones and Lionel Richie, to name a handful.
He now resides in London and is in charge of delivering top-notch videos on Andertons TV. He likes Hawaiian shirts, John Mayer and the colour purple – and we wouldn't have him any other way!