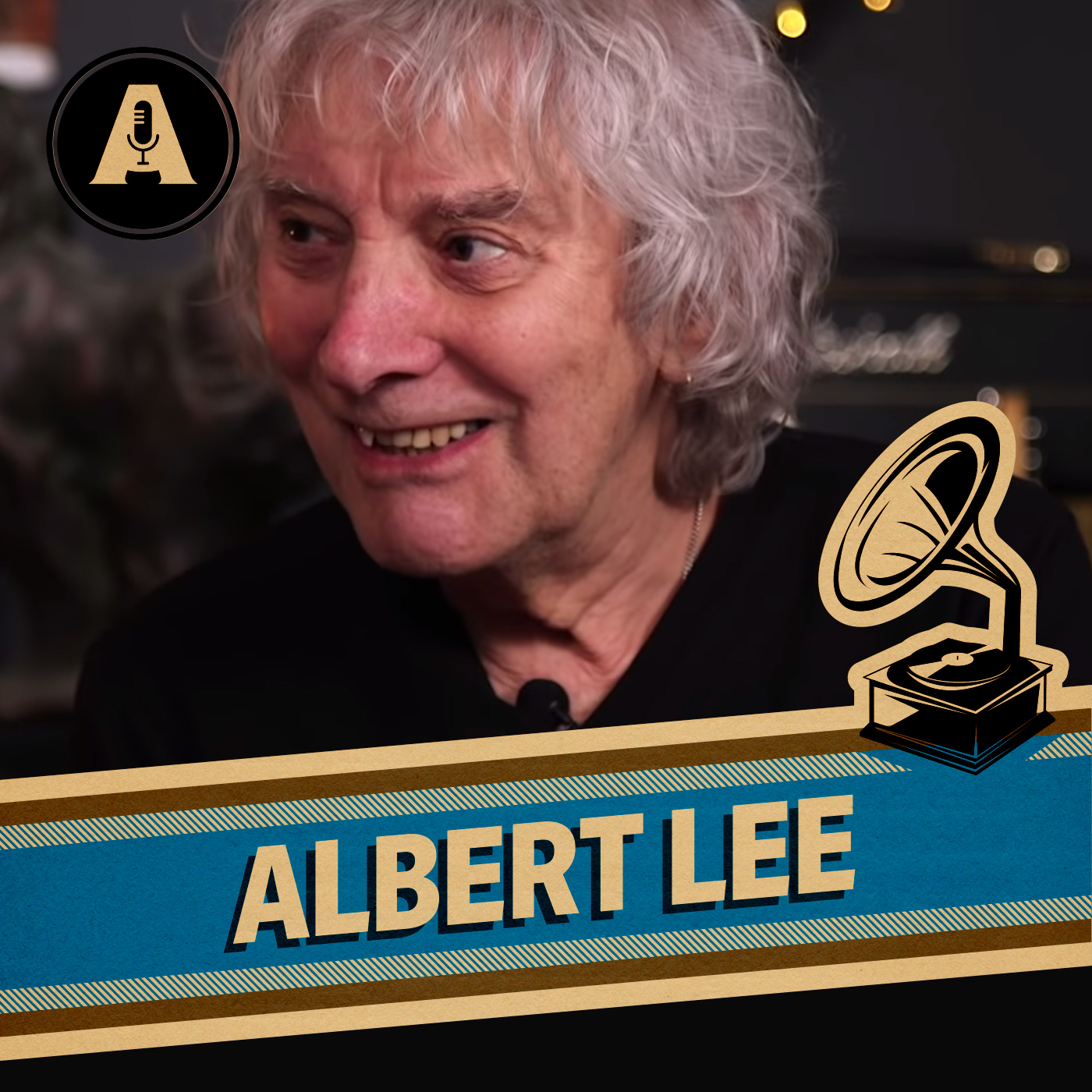 A wizard on guitar, Albert Lee is a true 'old-time' country and rock player with chops in the bucketloads. You might find it surprising that he's not actually American! Albert Lee is arguably Britain's most successful export in the genre, having worked with the Everly Brothers, Eric Clapton and Dolly Parton.
Described as a man without ego by his peers and the likes of Jimmy Page and Ritchie Blackmore, Albert is known as a real guitar player's guitarist. Most of the time, you'll find him with his signature Music Man or a Tele in his hands.
Listen to the Captain's in-depth chat with the legend himself about growing up with the guitar, how he earned his nickname Mr Telecaster and how he keeps himself motivated over six decades of making music.