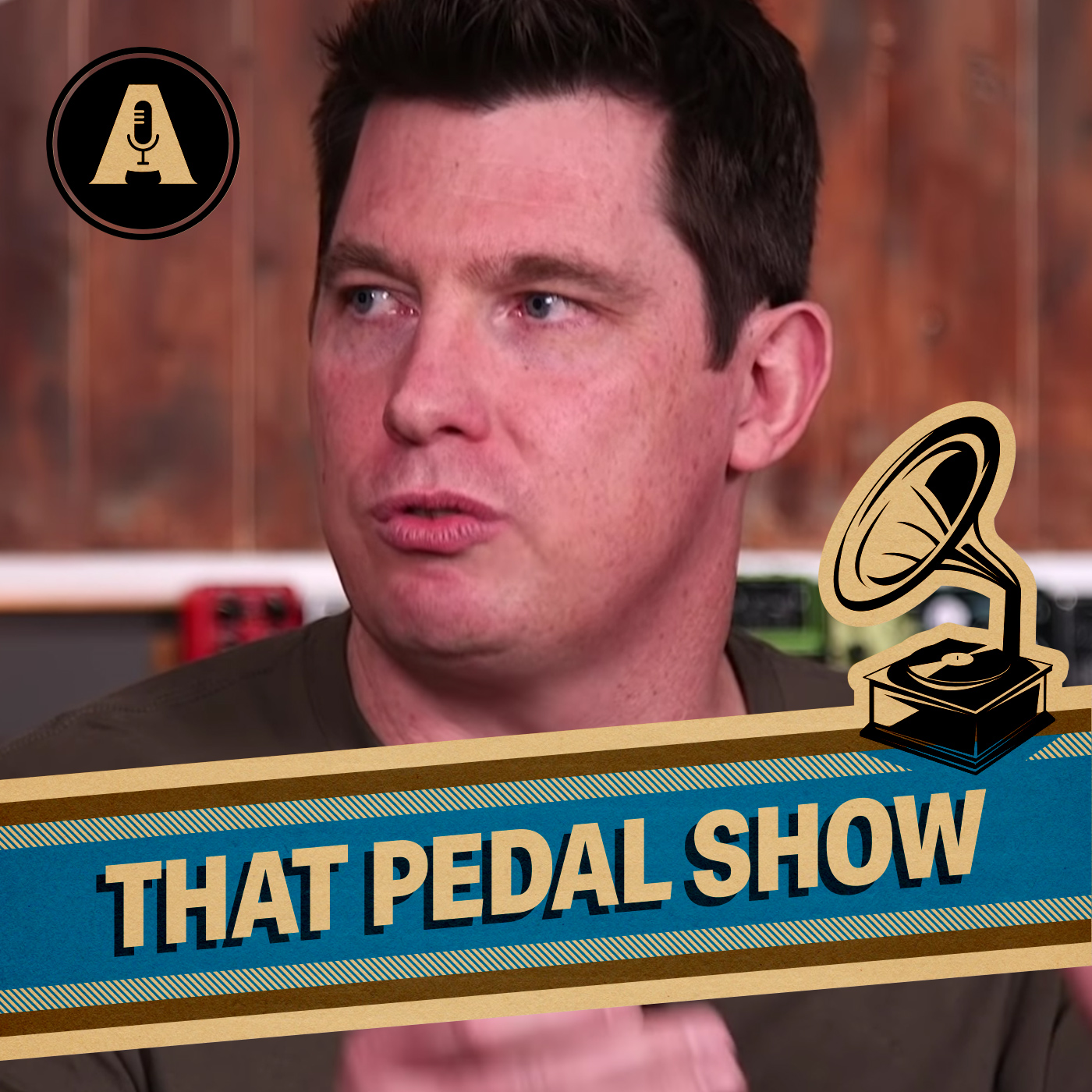 Dan Steinhardt and Mick Taylor have become household names in the guitar community. With their popular 'That Pedal Show' YouTube channel becoming a hub for stompbox fanatics seeking valuable insight into their favourite circuits and designs, there's actually far more to the dynamic duo than just their successful video content.
While Dan is the founder of 'The GigRig' - a company that specialises in pedalboard solutions and manufactures the acclaimed G2 switching system; Mick spent years working for guitar magazines as a journalist, and also co-hosted our 'Acoustic Paradiso' video series on Andertons TV!
The 'That Pedal Show' pair popped down to our video studio to share stories about their musical journeys and more with the always-inquisitive Captain Anderton. Going way back and speaking about their inspirations, Dan and Mick also talk vintage gear and their favourite pedal builders.