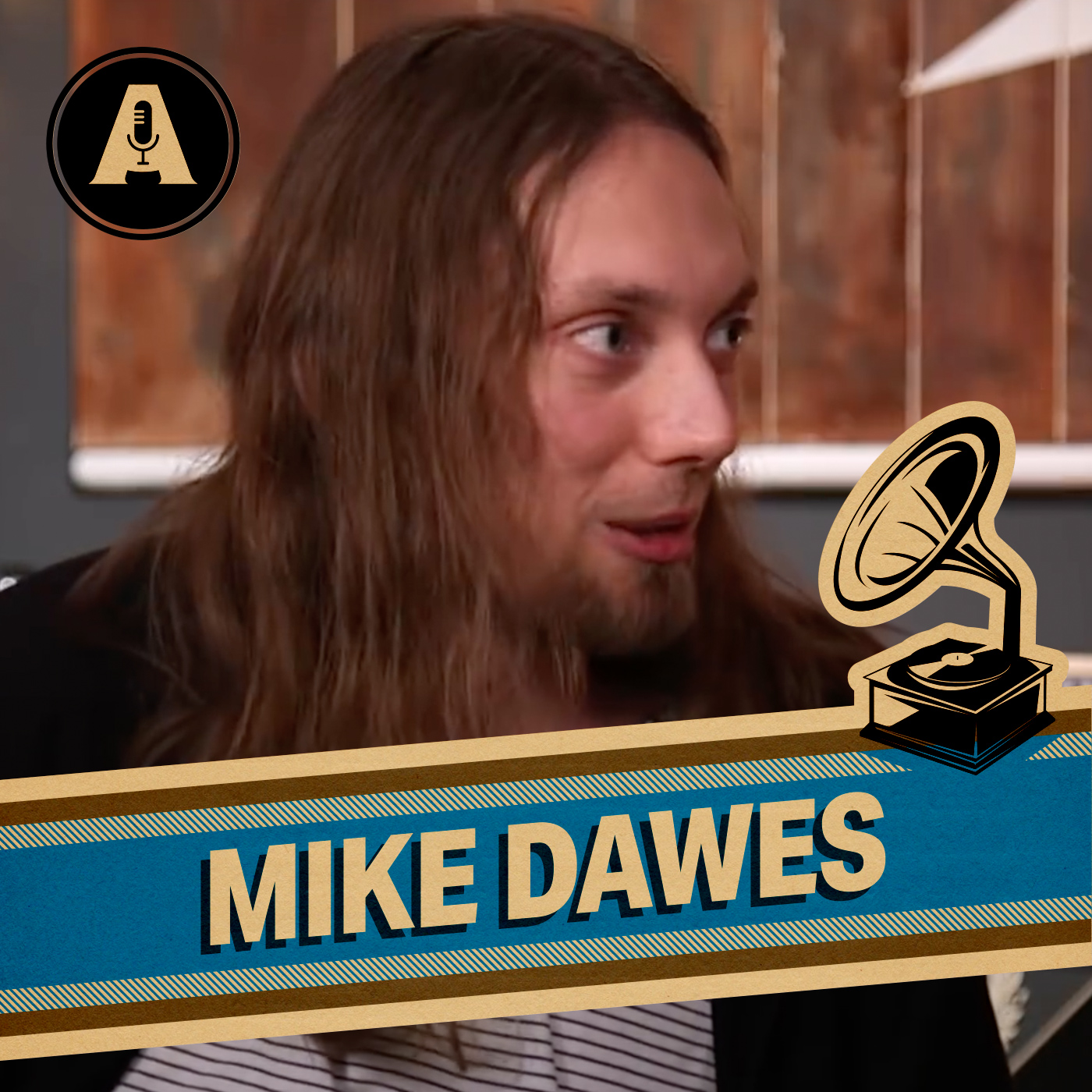 Mike Dawes is one of the greatest acoustic guitarists alive today. Known for his intricate solo acoustic arrangements covering percussion, rhythm, and melody all by himself, Mike Dawes' skill and creativity have helped push the boundaries of what's possible with an acoustic guitar.
In our 'The Captain Meets...' series on Youtube, our very own Lee Anderton spends some quality time with some of the hottest and most influential artists in the business. Topics of discussion range from favourite guitar pedals to most severe injuries on tour - nothing is off-limits.
We hope you enjoy the episode - don't forget to subscribe, share with your friends and follow us on social media for the latest news. 'Til next time!