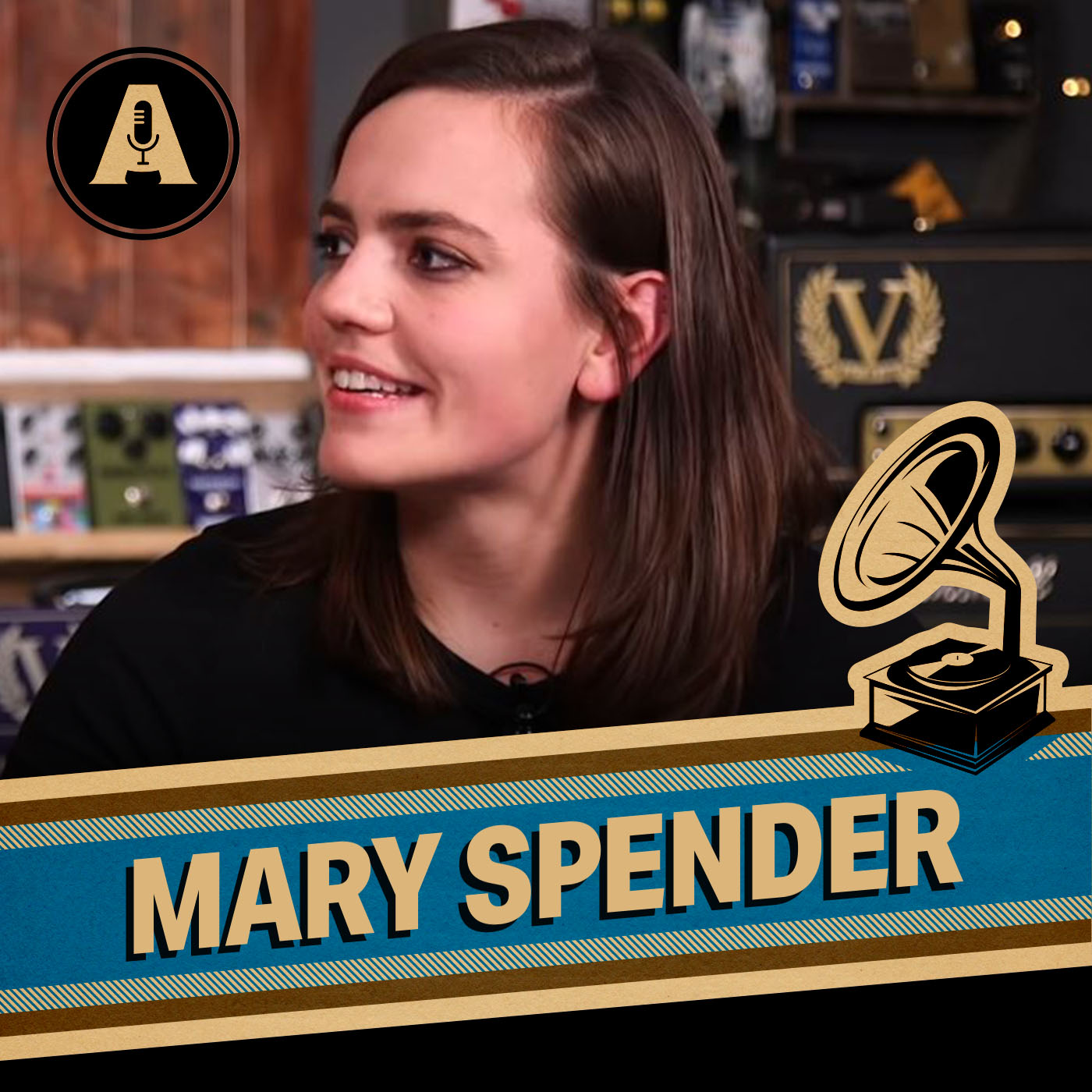 Mary Spender is a UK-based singer-songwriter who also happens to have over 20 million hits on YouTube. Her content ranges from lush covers of blues, folk and rock classics to candid vlogs at NAMM. We're no strangers to her dulcet tones and killer chops - Mary's an Andertons TV veteran. This time round, she stopped by the Andertons studio to catch up on gear, inspiration, motivation and life itself.
In our 'The Captain Meets...' series on Youtube, our very own Lee Anderton spends some quality time with some of the hottest and most influential artists in the business. Topics of discussion range from favourite guitar pedals to most severe injuries on tour - nothing is off-limits.
We hope you enjoy the episode - don't forget to subscribe, share with your friends and follow us on social media for the latest news. 'Til next time!