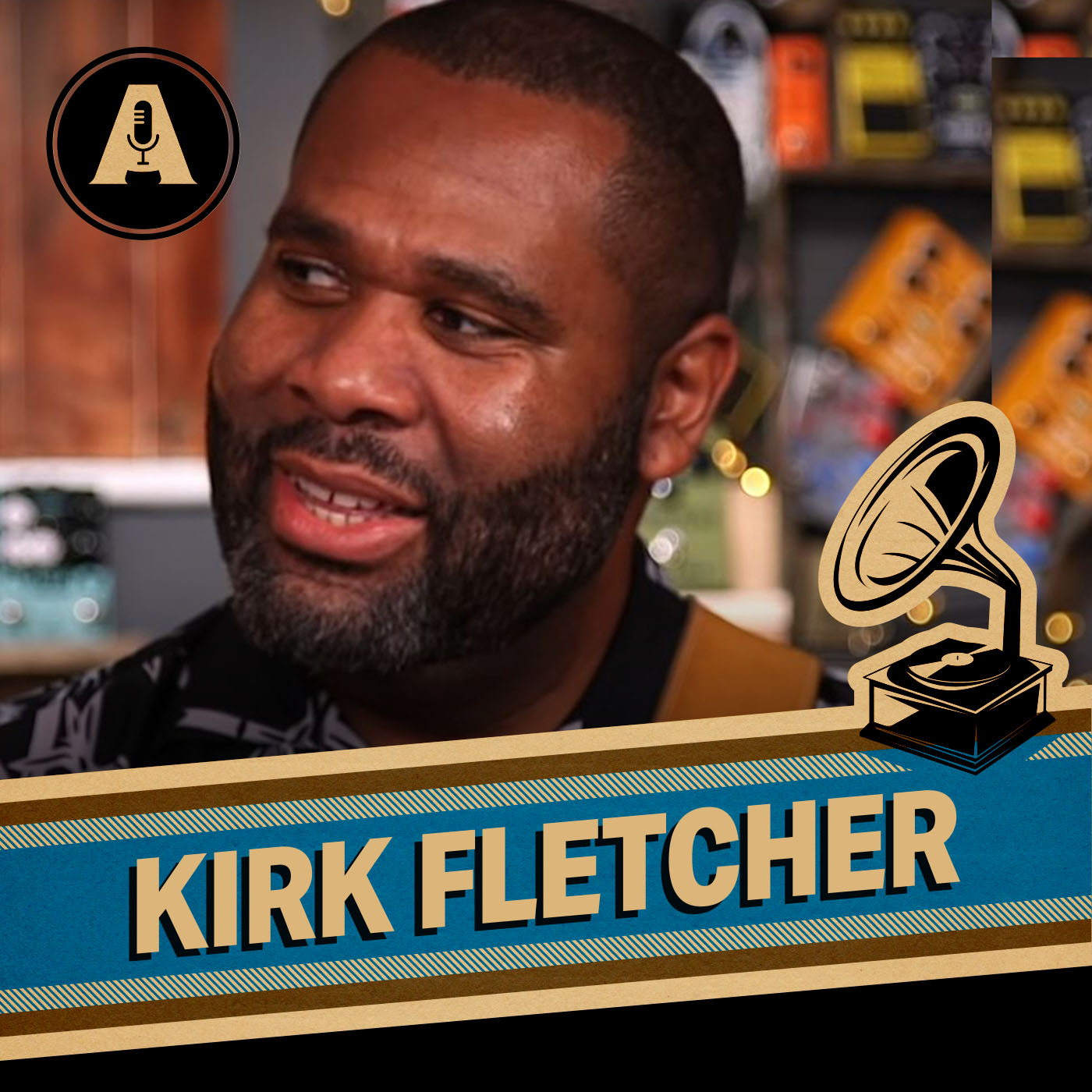 In the words of Joe Bonamassa: "Kirk is hands-down one of the best blues guitarists in the world". Not a bad testimonial by any stretch. Hailing from California, Fletcher's dynamite rhythm & blues playing is soulful and evocative - he's won numerous awards and has 4 albums under his belt, with plenty more on the way. Kirk sat down with the Captain in the Andertons studio to talk about gear, inspiration, motivation and life itself.
In our 'The Captain Meets...' series on Youtube, our very own Lee Anderton spends some quality time with some of the hottest and most influential artists in the business. Topics of discussion range from favourite guitar pedals to most severe injuries on tour - nothing is off-limits.
We hope you enjoy the episode - don't forget to subscribe, share with your friends and follow us on social media for the latest news. 'Til next time!