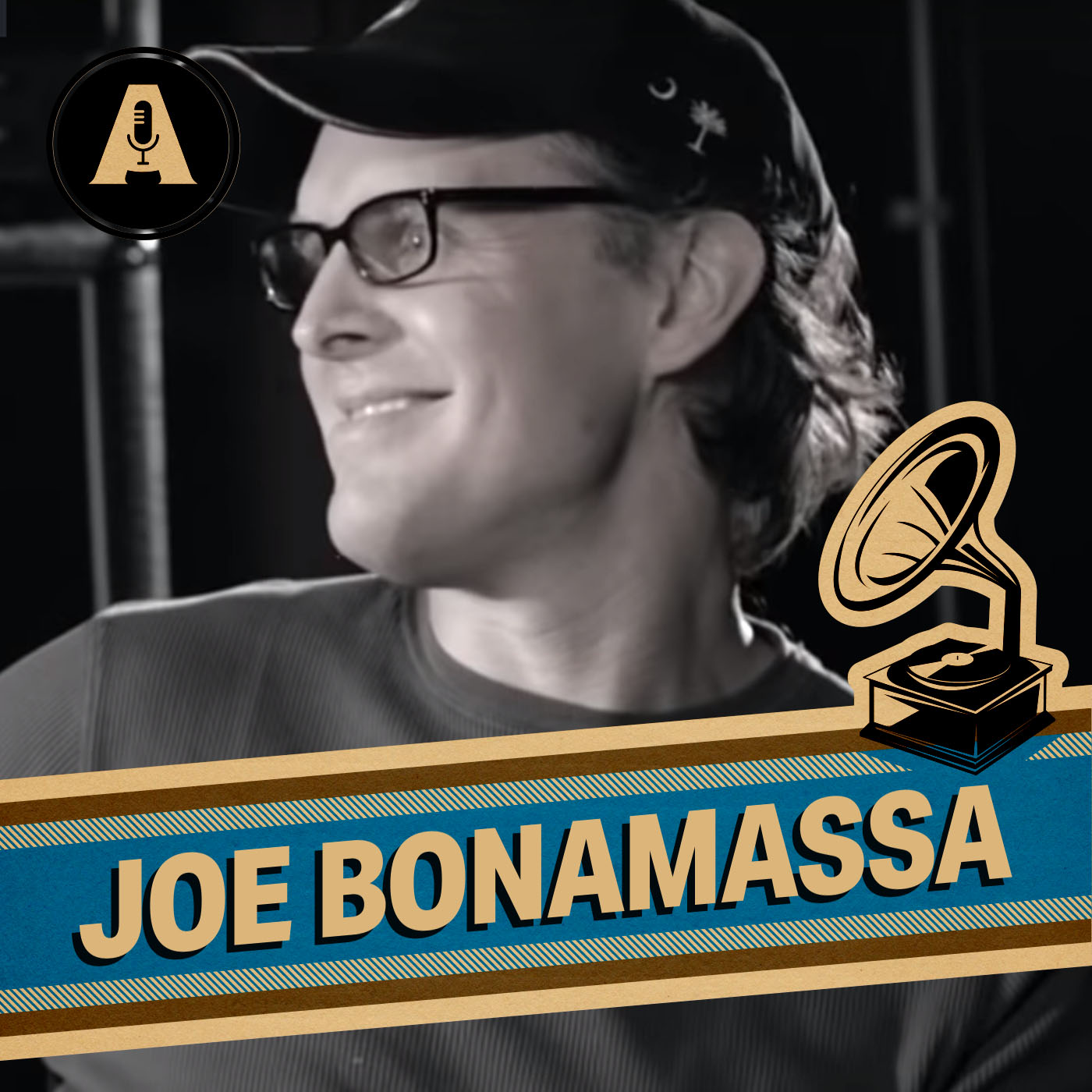 Back in 2014, the Captain sat down with blues virtuoso Joe Bonamassa at the Marshall headquarters to demo and discuss the limited edition Marshall CS JTM145 amp. The guys discuss the story behind this special amp and Joe gets some blistering classic Marshall tones with Bernie Marsden's vintage 1959 Les Paul!
In our 'The Captain Meets...' series on Youtube, our very own Lee Anderton spends some quality time with some of the hottest and most influential artists in the business. Topics of discussion range from favourite guitar pedals to most severe injuries on tour - nothing is off-limits.
We hope you enjoy the episode - don't forget to subscribe, share with your friends and follow us on social media for the latest news. 'Til next time!