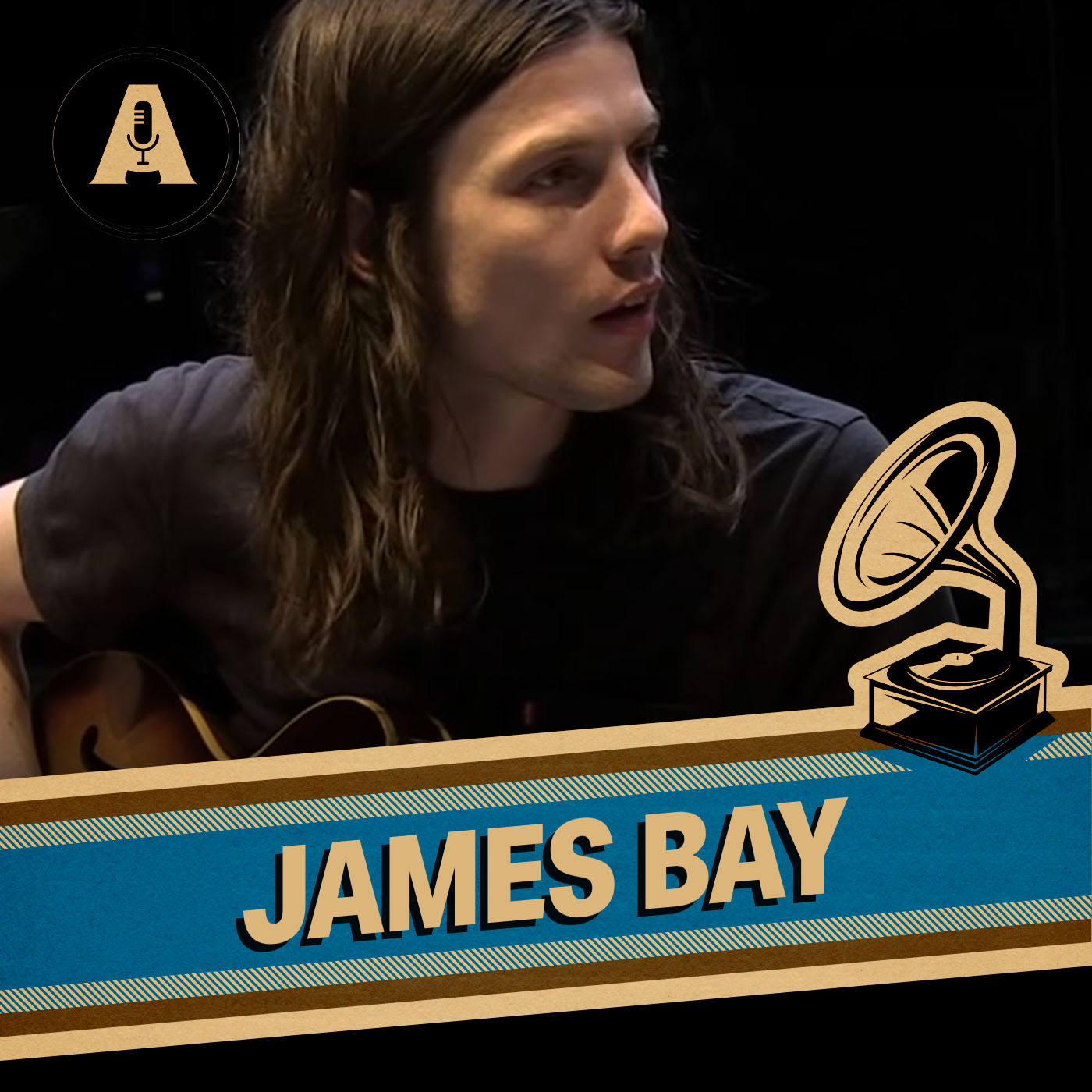 James Bay is an English guitarist and singer-songwriter, probably most well-known for his wildly popular 2014 track 'Hold Back the River'. What you may not know however, is that James brings a serious level of guitar playing to the table too.
The Captain and James hang out backstage before his sold-out show at the Hammersmith Apollo, nerding out over gear and discussing everything from early musical influences, picking up the guitar for the first time and growing as a musician - there's even time for a bit of a jam as well!
In our 'The Captain Meets...' series on Youtube, our very own Lee Anderton spends some quality time with some of the hottest and most influential artists in the business. Topics of discussion range from favourite guitar pedals to most severe injuries on tour - nothing is off-limits.
We hope you enjoy the episode - don't forget to subscribe, share with your friends and follow us on social media for the latest news. 'Til next time!