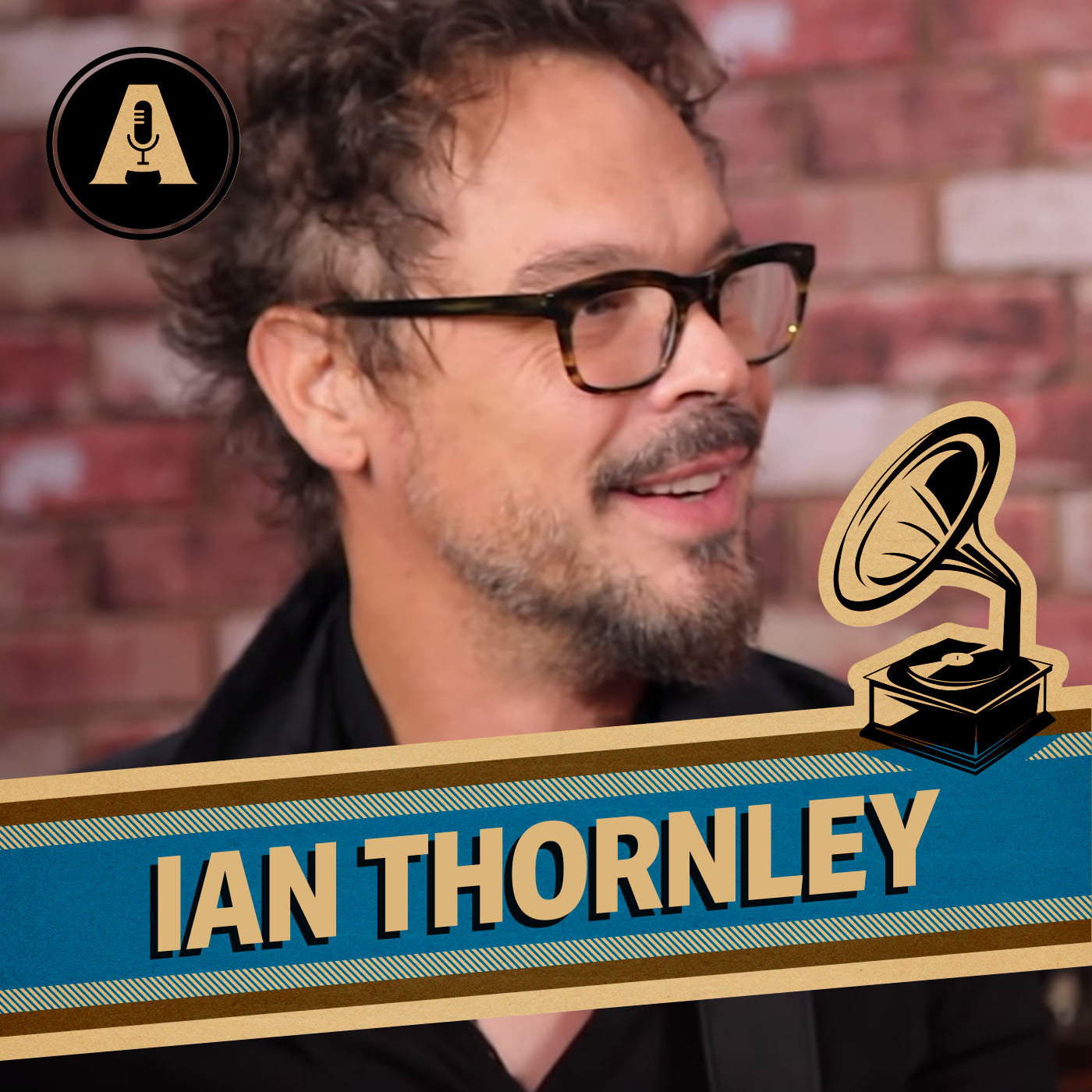 Ian Thornley is the lead singer and guitarist of Candian-American rock band, Big Wreck. With riffs as powerful as his epic vocals, Ian blew us away with his playing when he dropped by the Andertons Studio for a chat with the Captain.
In a real treat for guitar nerds, they discuss his music, gear, and have an extensive discussion about theory and technique.
In our 'The Captain Meets...' series on Youtube, our very own Lee Anderton spends some quality time with some of the hottest and most influential artists in the business. Topics of discussion range from favourite guitar pedals to most severe injuries on tour - nothing is off-limits.
We hope you enjoy the episode - don't forget to subscribe, share with your friends and follow us on social media for the latest news. 'Til next time!