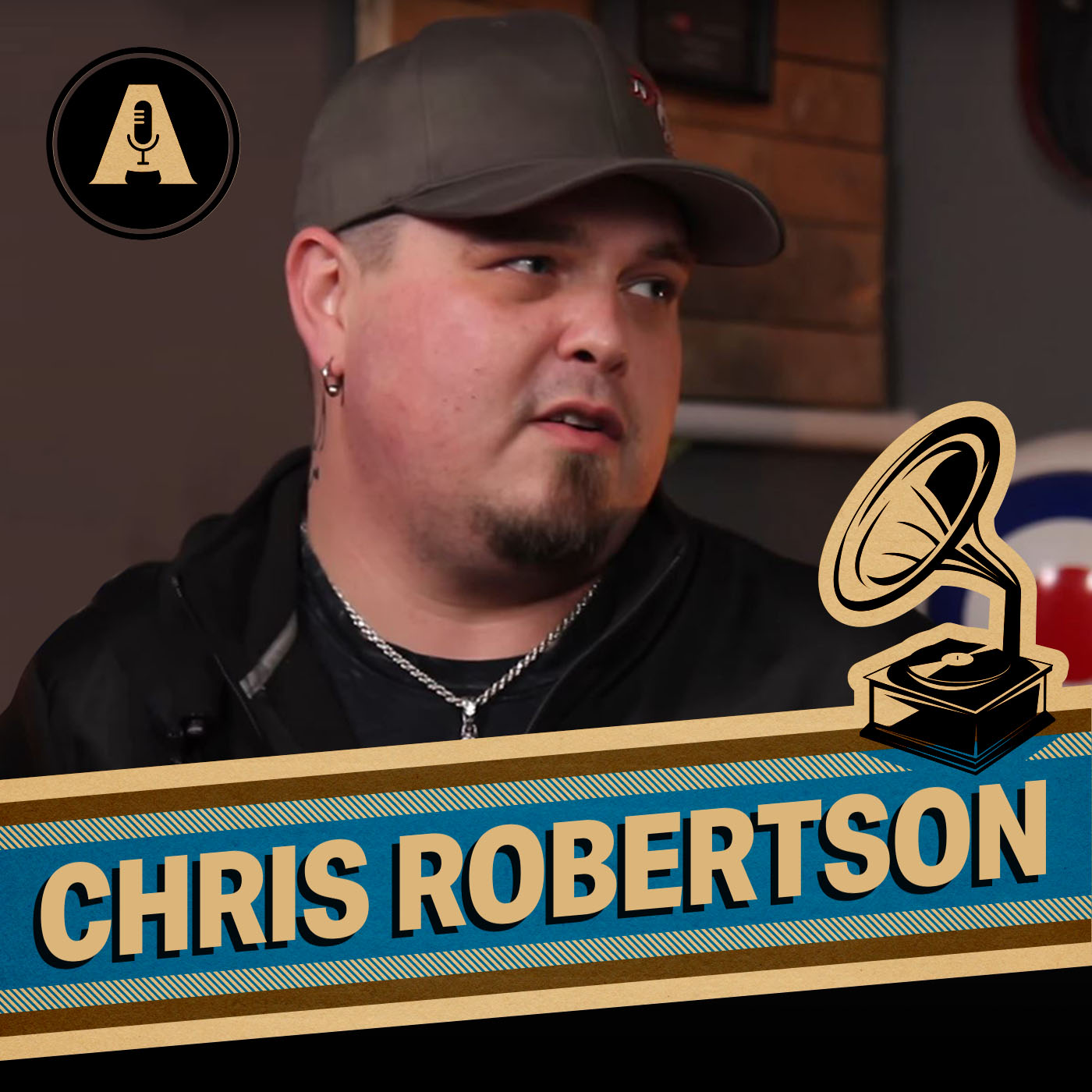 Chris Robertson is the guitarist/singer of Kentucky-based hard rock outfit Black Stone Cherry, and a signature PRS artist. Since the band's inception in 2001, they've released 6 studio albums and shared the stage with the likes of Lynyrd Skynyrd, Alter Bridge and Shinedown among others. Chris sat down with the Captain in the Andertons studio to talk about gear, inspiration, motivation and life itself.
In our 'The Captain Meets...' series on Youtube, our very own Lee Anderton spends some quality time with some of the hottest and most influential artists in the business. Topics of discussion range from favourite guitar pedals to most severe injuries on tour - nothing is off-limits.
We hope you enjoy the episode - don't forget to subscribe, share with your friends and follow us on social media for the latest news. 'Til next time!