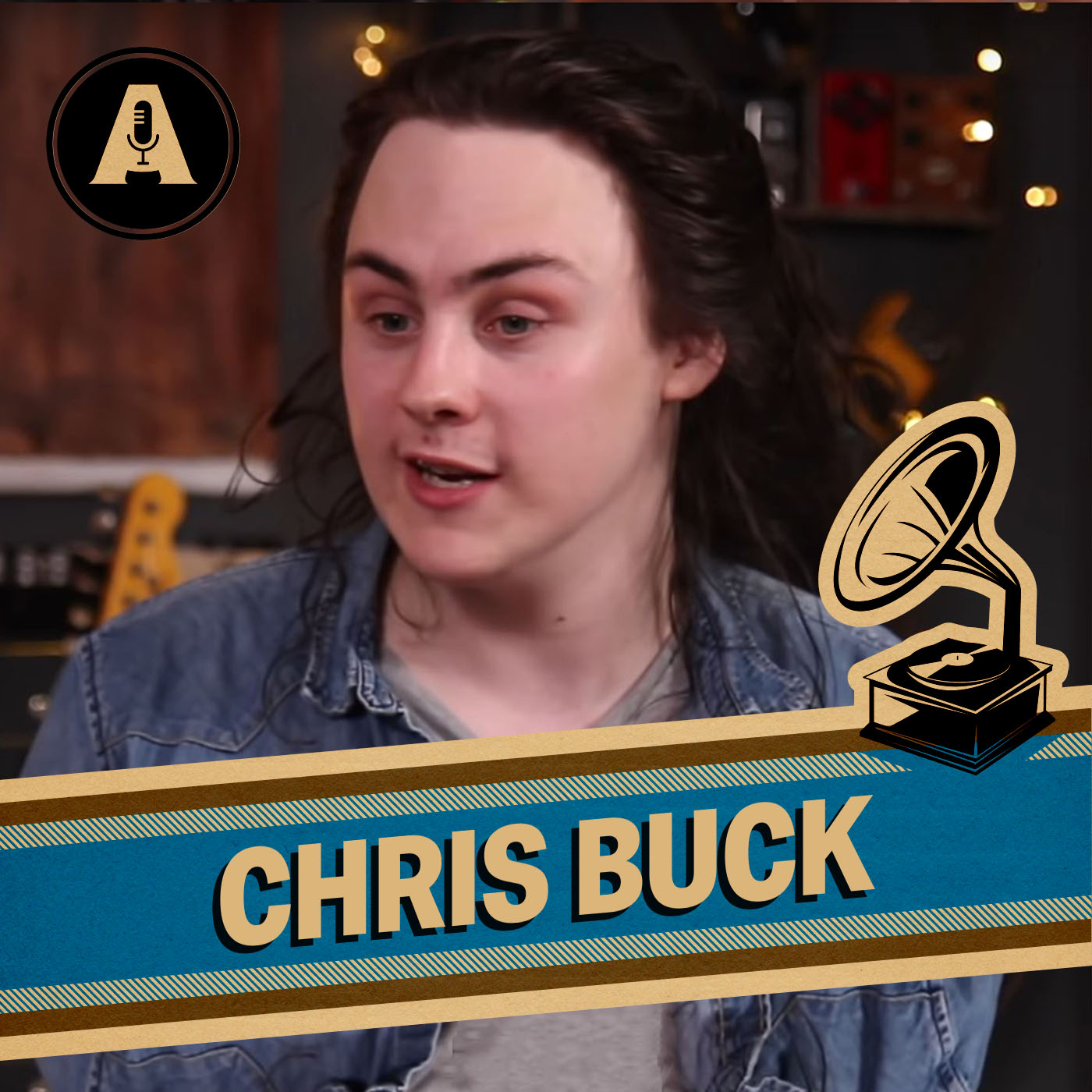 Welsh six-stringer Chris Buck has spent the bulk of his '20s doing the rounds with soul-infused blues-rock outfit Buck & Evans. In 2018, he was named best new guitarist in the world by an online poll, which led to him sharing the stage with Slash - and in the process, made him a household name on the guitar scene. Chris sat down with the Captain in the Andertons studio to talk about gear, inspiration, motivation and life itself.
In our 'The Captain Meets...' series on Youtube, our very own Lee Anderton spends some quality time with some of the hottest and most influential artists in the business. Topics of discussion range from favourite guitar pedals to most severe injuries on tour - nothing is off-limits.
We hope you enjoy the episode - don't forget to subscribe, share with your friends and follow us on social media for the latest news. 'Til next time!