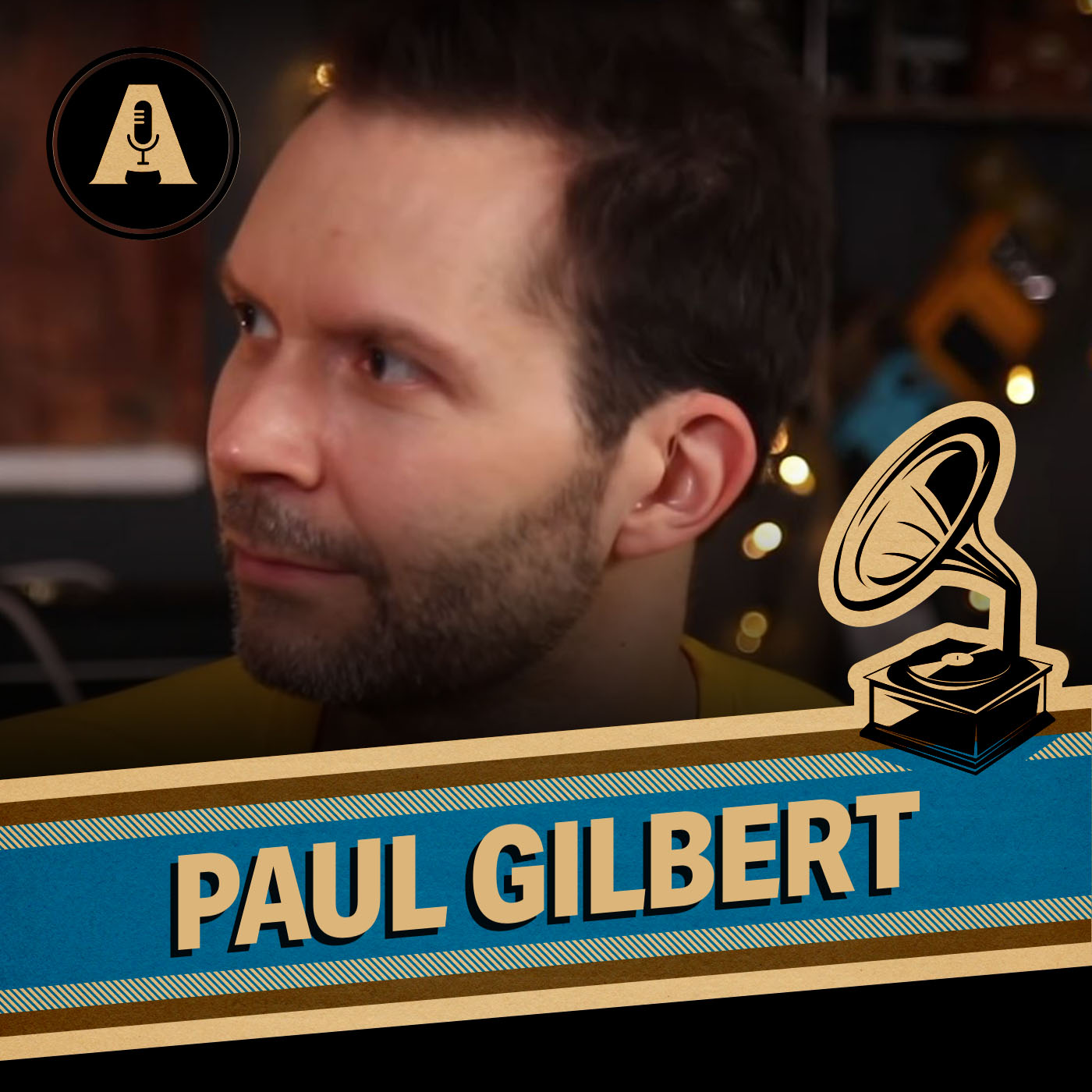 It'd be accurate to describe Paul Gilbert as a true pioneer of the guitar virtuoso rock scene that we've become accustomed to today. His technical but musical playing has inspired a generation of guitarists, building on a legacy that stretches from the '80s right on through to the current day.
Paul sits down with The Captain before his Guildford guitar clinic – leading to an extensive conversation that covers his early influences, teaching, becoming a dad and what he's up to at the moment!  
In our 'The Captain Meets...' series on Youtube, our very own Lee Anderton spends some quality time with some of the hottest and most influential artists in the business. Topics of discussion range from favourite guitar pedals to most severe injuries on tour - nothing is off-limits.
We hope you enjoy the episode - don't forget to subscribe, share with your friends and follow us on social media for the latest news. 'Til next time!