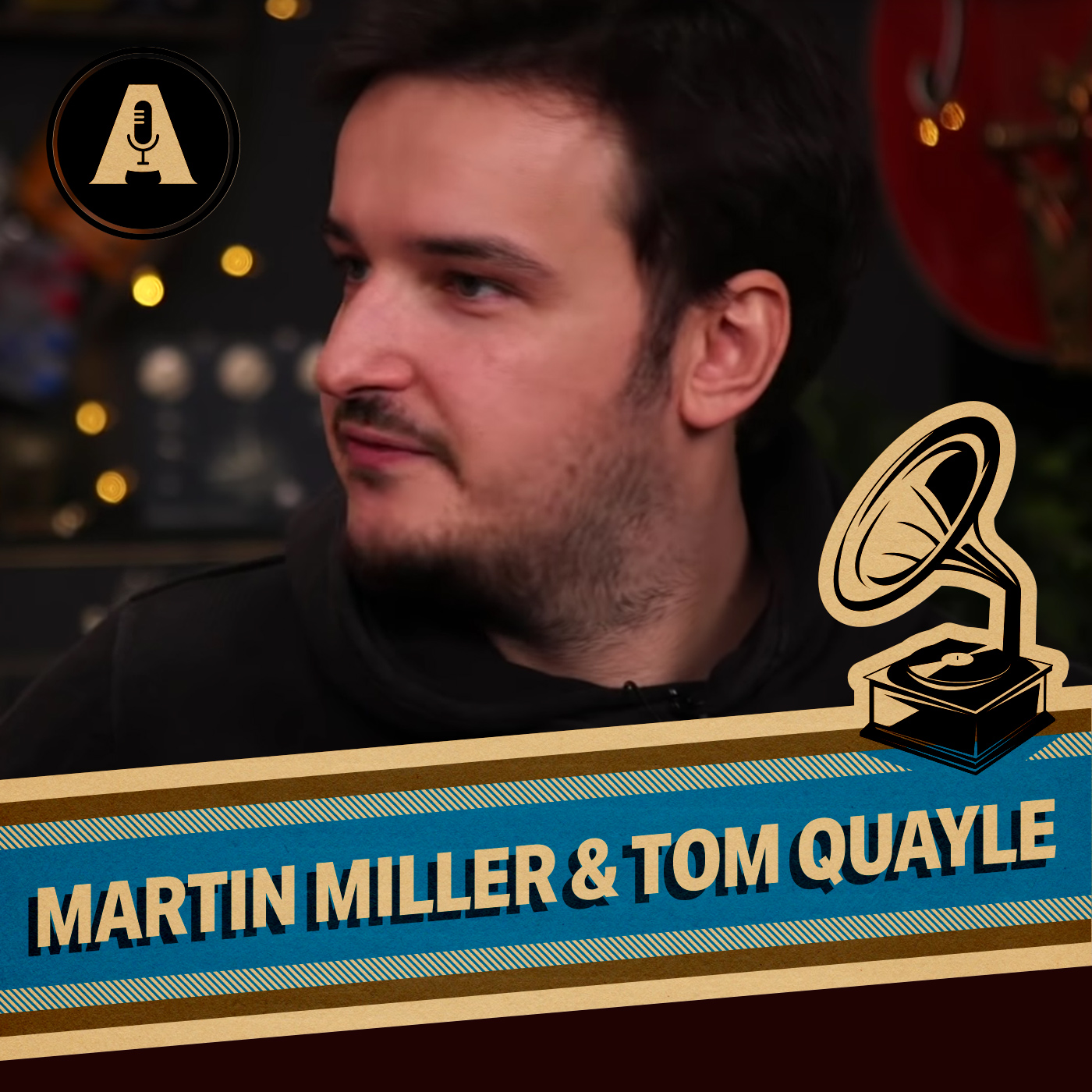 Tom Quayle and Martin Miller are spearheading a wave of young guitarists who are out to change the game. Combining a commitment to technique, a passion for jazz harmony and a love for the shred & fusion greats, they've forged an incredible sound that's as precise as it is dynamic. 
Tom Quayle started playing at the age of 15, initially preferring rock styles before gravitating towards jazz and fusion. He graduated from Leeds College of Music in 2002, and set about leaving his mark on the guitar world. He's since performed with the likes of John Petrucci, Dweezil Zappa, Greg Howe and many more.
Martin Miller studied at the renowned Carl-Maria-von-Weber college of music in Dresden, Germany, where he cut his teeth on the local performance circuit. Since then, he's hosted clinics and masterclasses worldwide and contributed to countless guitar tuition sits, becoming an invaluable resource for musicians everywhere.
Both now Ibanez artists with their own signature guitars, Tom & Martin stopped by the Andertons studio to give us the lowdown!